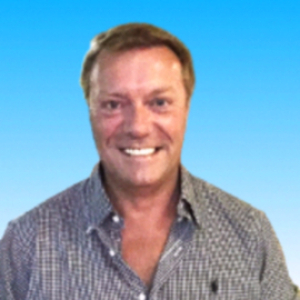 We are so confident that you will love both the service and tuition we provide, that not only will I give you a discount to 'Try Us and See', but I will also back it up with a 100% Money Back Guarantee.
I started this family-run business in 2003 with one car and some simple principles. By word-of-mouth (and by being very good at what we do!), we've now grown to well over 30 excellent driving instructors.
We already have more Customer Reviews than our competitors, and we offer the chance to 'Try Us and See' with a huge discount.
If that's not enough to convince you to place your trust in us, we are now going to offer you a 100% Money Back Guarantee.
Should you feel that we have not lived up to your expectations with either the service we offer, or the quality of tuition...
I WILL PERSONALLY SANCTION YOUR FULL REFUND.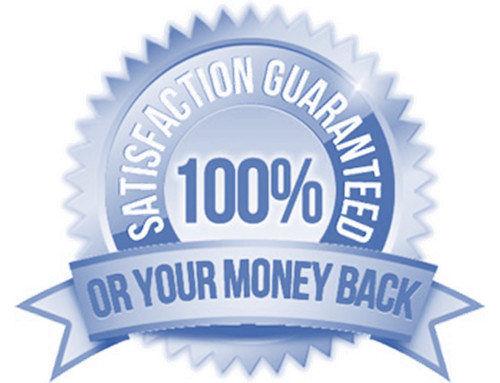 To claim your Money Back Guarantee:
Call our Customer Services team on 03300 500 600 within 24 hours of your driving lesson to explain your concerns over the service or the tuition you have received.
Give the name of your driving instructor along with the lesson date and time.
Explain the full details as to why you were not satisfied with either the service or the tuition you received.

*Refunds do not apply to cancelled driving lessons or to driving lessons on test day.


Our entire business is built on reputation and happy customers.
Your feedback will be used to improve our service going forward.
Kind Regards,
Kevin