Train to be a Driving Instructor
Your New Career as a Driving Instructor starts here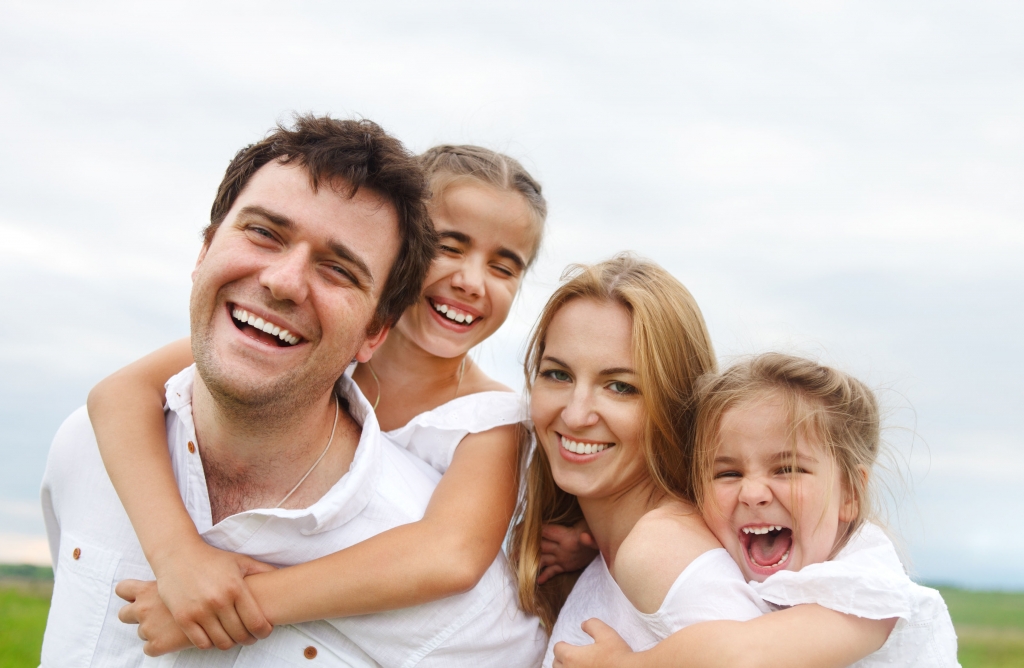 Many people dream of changing their career and improving their lifestyle, but don't do anything about it until the opportunity has passed them by.
Your opportunity is right now!
The chance to gain a better work/life balance and choose the days and times you work is something that not many people have the luxury of.
All of our Driving Instructors can do just that!! And they are free from binding contracts!!

As a local family business, we very much have a vested interest in your future. It's important that we not only offer you top quality training to become a fully qualified Driving Instructor, but also offer a guaranteed position with our very successful driving school, if you choose to take it.
It's important that you do your research and understand the highs and lows of being a driving instructor. Just like pupils looking for a driving school, reviews are the best way to get a realistic view point of what it's really like.
To ClickDrive, our driving instructors are everything. Without them, we simply wouldn't have a business so it's extremely important to us to know how they are feeling.
Not only do we keep in constant touch with our instructors but we regularly ask them to review us. They know they can be honest and we will always iron out any issues.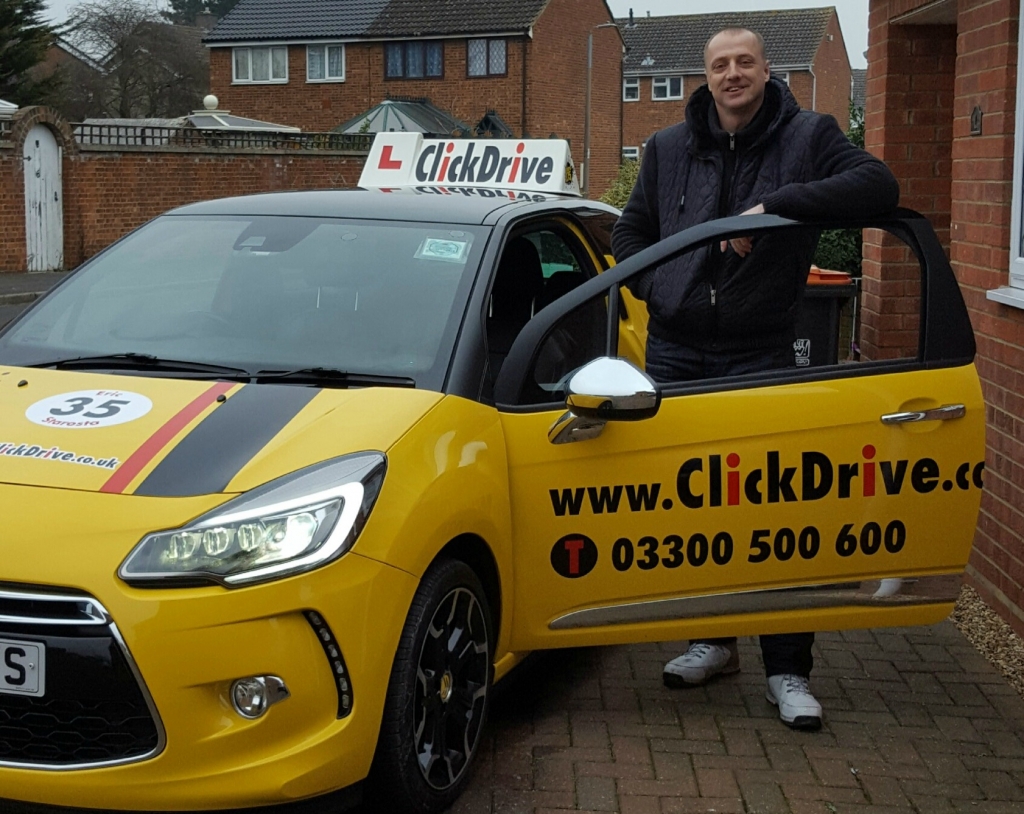 With ClickDrive you feel like part of the family
The most important factor to me when deciding to become a Driving Instructor was having the freedom to be able to work when I wanted to. I also wanted to make sure that there was good earnings potential. Before deciding to become a Driving Instructor, I researched online, mainly about the different qualifying options. I feel as if I have a very good work/life balance with this job, as I've got the freedom to have time off around my family commitments.
When choosing a driving school to work with once I'd qualified, it was important that I chose a driving school with a great reputation and pupil supply. ClickDrive have definitely met my expectations. With ClickDrive, I've always had more than enough pupils. In fact, most of the time there is a surplus of pupils!! You could very easily work 24/7 if you wanted to!
The level of communication between myself and ClickDrive has been excellent! Any issues are dealt with professionally and quickly. The office team are always there to help you with any issues that may arise. ClickDrive also offer a fantastic, value for money, franchise package. It lets you earn a very good income.
I would definitely recommend ClickDrive to other driving instructors and those that are looking to become a driving instructor. With ClickDrive, you feel like part of the family. You will always receive 100% backing from the boss and the office team.they are always there to offer extra help to be the best in the business.
Becoming a Driving Instructor can be an extremely rewarding career path. There are many benefits, including complete flexibility over your life. You are totally in control of your own diary and the hours you work, Therefore giving you the ability to literally work around your life rather than have to run your life around work.
It's not all about the flexibility and monetary benefits. Teaching somebody to drive is extremely rewarding itself. As a Driving Instructor, you have the privilege of helping someone to gain that freedom and ultimately a new lease of life.

Fill in your details on our enquiry form to receive a no-pressure call from one of our experienced instructors.
Kind regards,
Laura & Julie
Directors
ClickDrive Ltd

Contact us to find out more!