Is This Career Right For Me?
Contemplating a new career change can be a very exciting and nervous period, but carrying out necessary research before making such a life-changing decision is extremely important.

Great driving instructors need to have many qualities - being able to teach somebody how to driving is only one of those qualities!!

Ask yourself, " Does the following description sound like me?"

Could you remain calm, patient and sensitive in stressful situations?

Could you help someone conquer their nerves and build their confidence?

Can you communicate effectively with people of all ages and different cultural backgrounds?
Do you have a sense of humour?
Are you professional, organised and disciplined?
Do you want to be your own boss?
Are you willing to work hard and develop your own business?
Do you treat others with respect?
Are you able to provide a high level of Customer service?
I suggest taking the following steps to assist you in making the correct decision:

Have an informal chat with us and ask EVERY SINGLE question you can think of. The only stupid question is the one you didn't ask!
Research what other training companies have to offer and then you will be able to make an informed decision.
Look around the town you will be working in. Which driving schools do you see regularly?. You want to be sure that you will receive enough work once you have qualified.
Don't rush in to a decision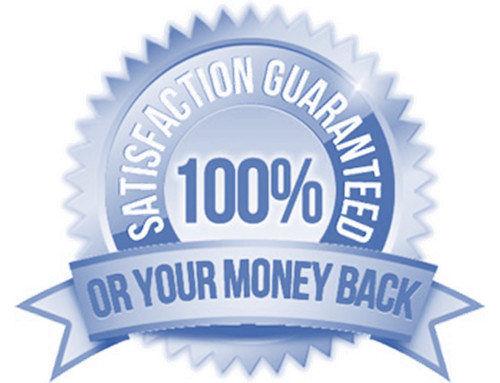 Even after conducting extensive research and commencing the train course, you may find that this career change is not for you.
We want to remove all the risk to yourself, so any monies paid in lieu of future training will be refunded to you with immediate effect.
There are some legal requirements to consider before you apply to become a driving instructor:

Are you over 21?
Have you held a full car driving licence for at least 4 years?
If the answer to any of these questions is "No", unfortunately you cannot proceed with becoming a driving instructor.

Have you ever been disqualified from driving or do you have more than 6 penalty points on your driving licence?
Have you ever been convicted on any Non-Motoring offences?
If the answer to any of these questions is " Yes", you may struggle with becoming a driving instructor. Please inform us if this is the case, and we will guide you through the next steps you need to take.
If you think that a career as a driving instructor is right for you, then Contact us to find out more!