MANUAL Beginners 'Try Us and See' Offer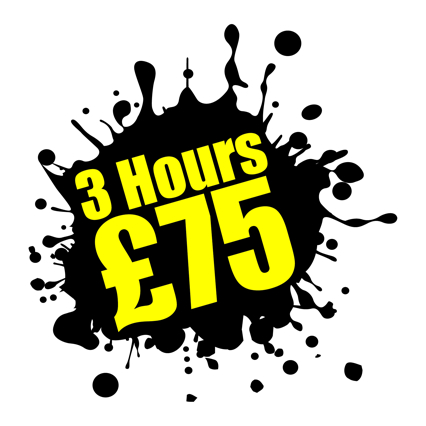 The vast majority of learner drivers think that all driving instructors or driving lessons are the same!!
This can be a very costly misconception and can lead to hours of frustration and wasted money.
The majority of driving instructors will tell you how good they are, but how many can prove it?
We use our Customer Reviews to give you an honest and unbiased view of our service and tuition, but we are keen to go one step further and offer you an incentive to 'Try Us and See'.
We are so confident in the abilities of our team of Driving Instructors to deliver both service and quality driving lessons that we will give you a massive discount to quite simply "Try Us and See".
We will give you your first 3 hours of tuition for just £75!

The standard Manual Lesson rate of £32 per hour will then apply.
We are very good at what we do and pupils rarely leave us after these first four hours.
This offer is ONLY available to BEGINNERS with NO previous driving experience in MANUAL cars only, NOT AUTOMATICS.
To all others, the standard hourly rate will apply (£32 per hour for Manual Lessons, £35 for Automatic Lessons).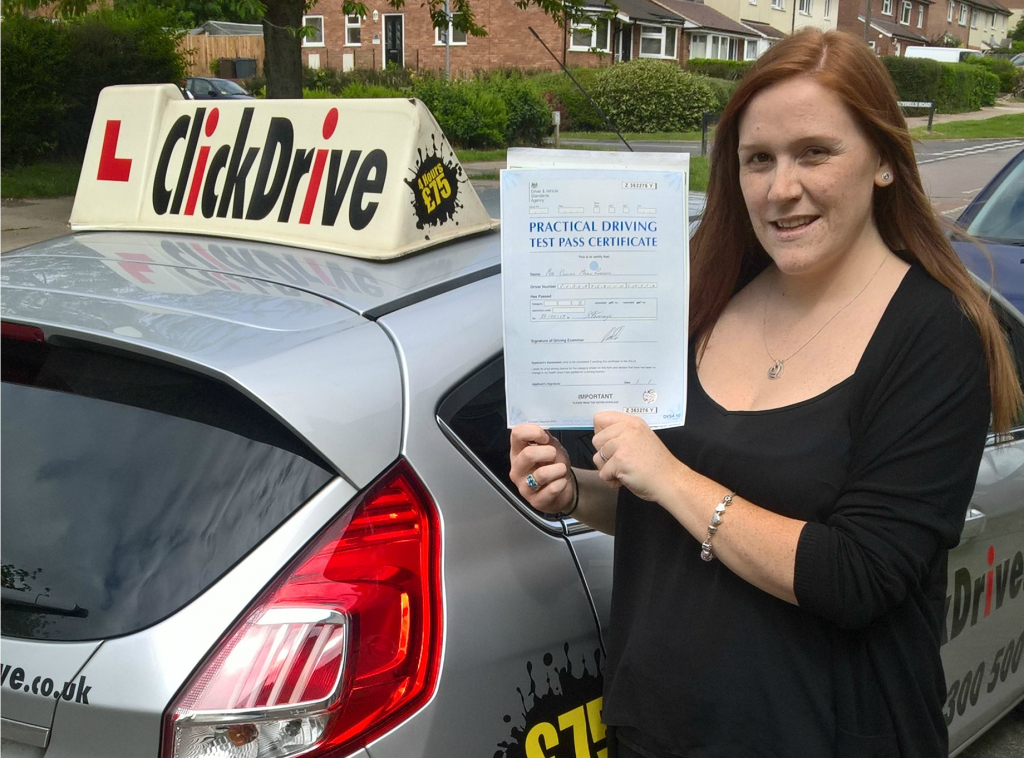 The main reason I chose ClickDrive for my driving lessons, was because I wanted someone who was calm
My driving instructor, Steve Locke, was just like that! It was also important to me that my driving instructor was someone I could get along with.
Before learning to drive with ClickDrive, I tried driving lessons with two other driving schools in Stevenage. I just couldn't get along with them so I didn't go back after a few lessons. I had the worst experience with one of those driving instructors and told myself that I wouldn't ever drive again. When my friend told me about Steve, I thought that I would give it another go. Steve made me feel so comfortable from day one and he explained everything so well and never lost his patience. After every driving lesson, I couldn't wait to get back in a car!
Steve was brilliant. I would 100% recommend ClickDrive to others.
Chelsee Roberts
,
Stevenage
Our goal is to create the best driving school out there.
We promise to get the maximum progress for you, out of each and every driving lesson
We promise to get you to Test Standard in as few driving lessons as possible
And we promise that we won't sell you any driving lessons that you do not need